Services
National registry .lu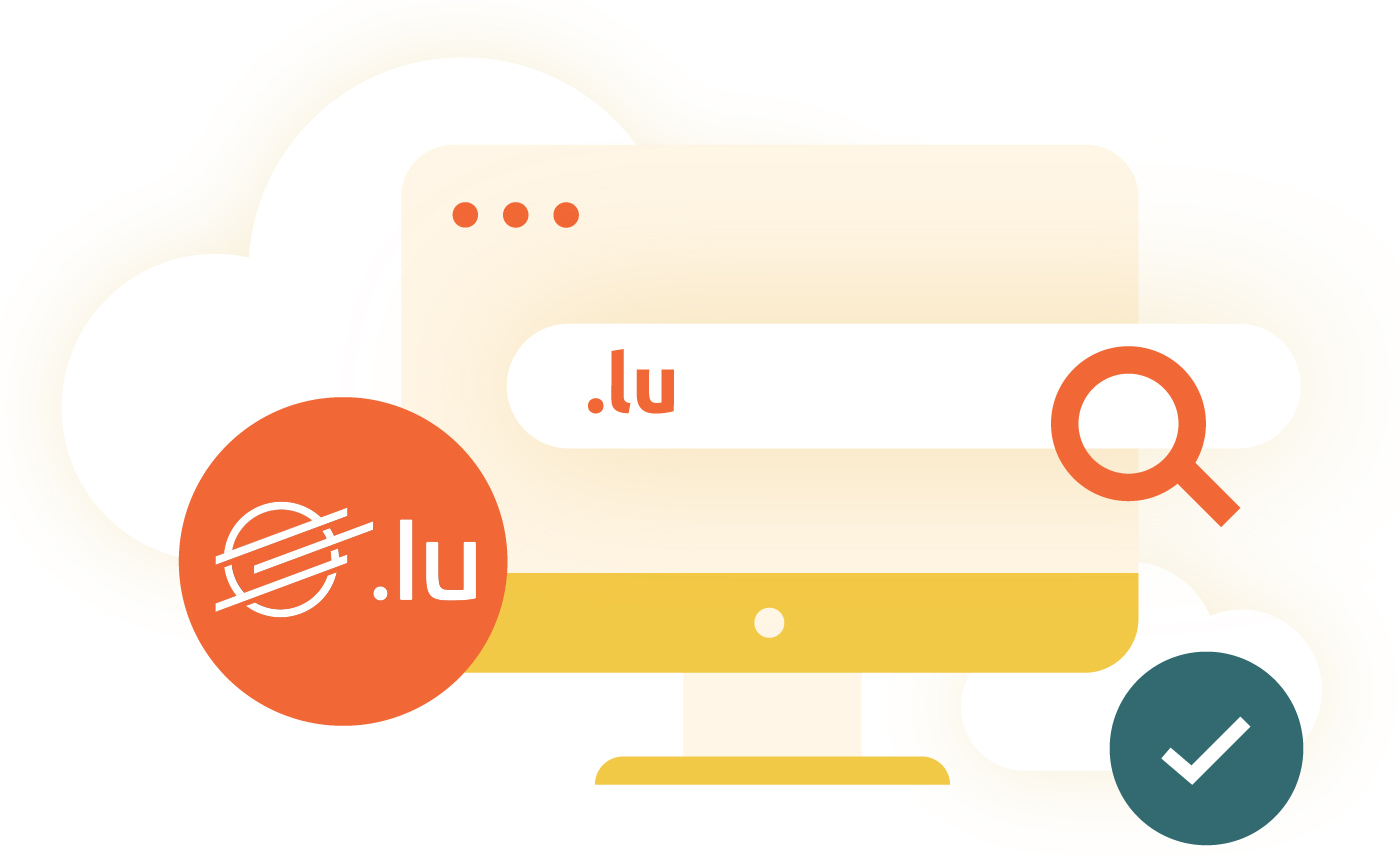 Challenges
As the national registry, the Restena Foundation guarantees the security, reliability, performance and correct functionality of the top-level domain .lu. As such, it manages the .lu domain space so that everyone – citizens, companies, administrations – can navigate and communicate with ease.
Features
The Restena Foundation offers a public service for which it:
guarantees the accessibility of .lu domain names from any point on the internet;
develops registration systems and procedures as well as rules and regulations;
manages and organises the technical aspects of registration;
enters into agreements with registrars;
co-ordinates the registration of domain names at the national extension level;
represents .lu in working groups and international organisations;
tracks the evolution of technology in the context of domain names
develops best practices around the Domain Name Server (DNS) for anyone holding a .lu domain
Only registrars that have been accredited by the Restena Foundation are authorised to register domain names on behalf of a third party – legal or natural person.
Security and performance
For optimal security, the .lu zone is authenticated with a cryptographic signature using Domain Name System Security Extensions (DNSSEC) technology, thus making authentication and protection of information associated with .lu domain names available to all.
Both the efficiency and quality of the server managed by the Restena Foundation for the .lu national extension are confirmed by the DNS RIPE NCC monitoring service (DNSMON) of the European association RIPE (European IP Networks). This tool, which measures the DNS performance of various DNS root servers and many top-level domain (TLD) servers, provides an up-to-date overview of unanswered queries, response times and relative response times specific to .lu. The results displayed there are of good quality.
More details on the service
Who can benefit?
Registrars
Assistance and support
Services
Other services that might be of interest to you
Projects
Domain names in 1 and 2 characters
Registering a domain name with one or two characters becomes possible.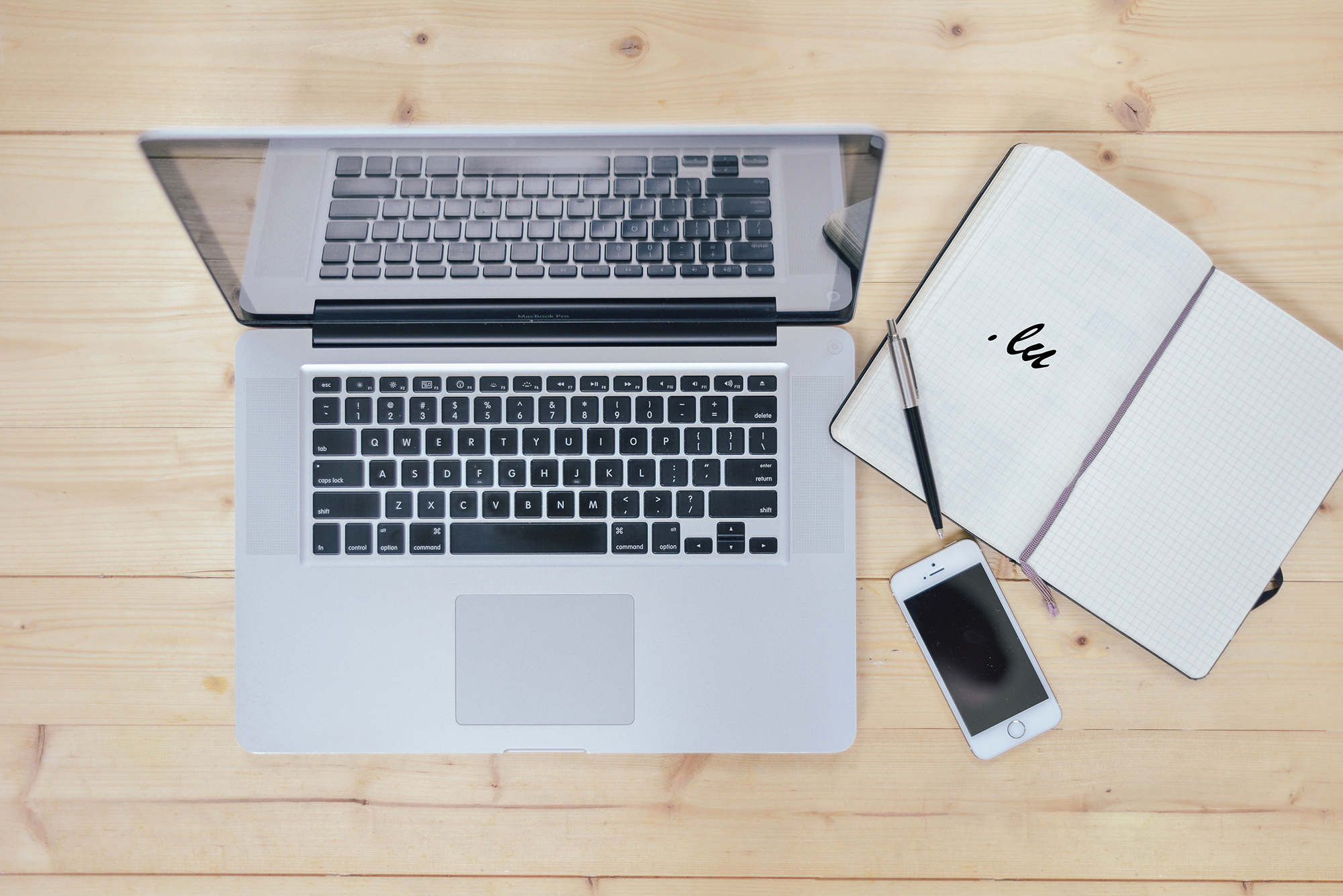 Projects
Registry Lock
Locking and authenticating your domain name.