Services
Management of network connections and equipment
Setting up a customised, high-performing, and secure computer network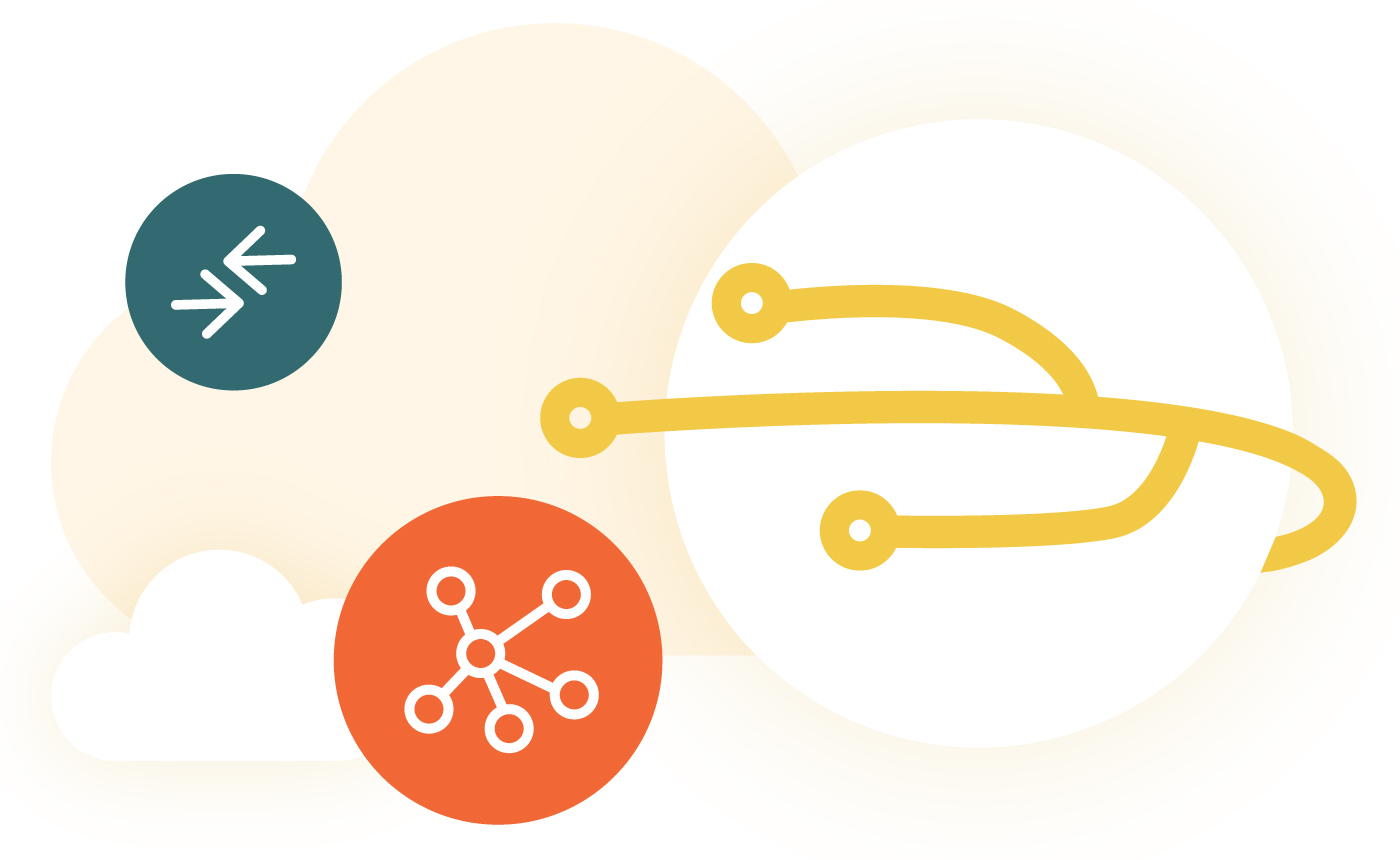 Challenges
A computer network is essential for the development and productivity of any company or institution. By allowing different computing equipment, such as computers, printers, or servers to connect with each other, the network allows for a continuous exchange of quantities of data. This exchange is often not only done within a local network but with other networks, including the internet, such as during the consultation of websites or sending of e-mails.
In order that this exchange be carried out as smoothly as possible, network equipment and configurations need to be customised to the needs of its organisation, which may turn out to be a challenging task.
Features
Establishments connected to the Luxembourg research and education network benefit from a range of network management services. On request, the Restena Foundation offers:
the configuration of network equipment, such as routers, switches, and optical equipment insofar as the equipment is provided by the Restena Foundation;
overseeing connectivity between the requesting institution and the core national network dedicated to research and education managed by the Restena Foundation in order to ensure network performance;
assistance with setting up their own primary-name servers to allow communication with and responses to requests issued online via the domain name system.
More details on the service
Who can benefit?
Connected Institutions, Higher Education Institutions, Research Centres, Cultural Institutions, Healthcare Establishments, Municipal Authorities, Primary and Secondary Schools
Assistance and support
Services
Other services that might be of interest to you