About Restena
The Restena Foundation interconnects and provides network and security services for research and education institutions in Luxembourg, as well as in the health, culture and national administration sectors. It also manages the .lu domain name registration infrastructure, the top level domain name for Luxembourg.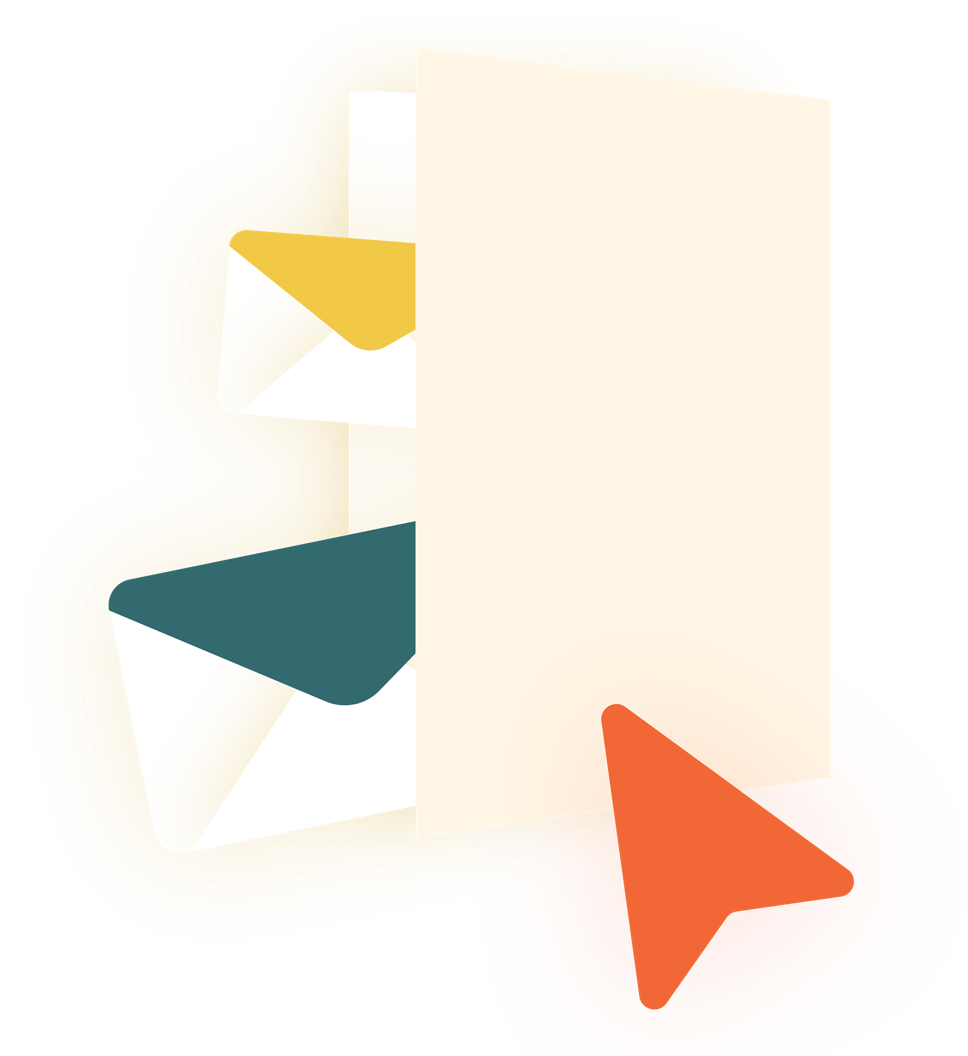 Mission and vision
Our mission is to bring together telecommunication infrastructures for research and education. To do this, our task is three-fold:
To be the essential network and security service provider supporting Luxembourg's ambitions relating to research and education needs.
To operate nationwide critical infrastructure.
To actively support, with being a centre of excellence, the community in the implementation of its projects.
'Restena community' and NREN
We interconnect and provide network and security services for a user community consisting of institutions and their employees in the sectors of education and research, as well as culture, health and administration. We aim to offer them high-quality cutting-edge services and support Luxembourg's ambitions relating to research and education needs.
As such, we are the National Research and Education Network (NREN) for Luxembourg and one of the various European NRENs.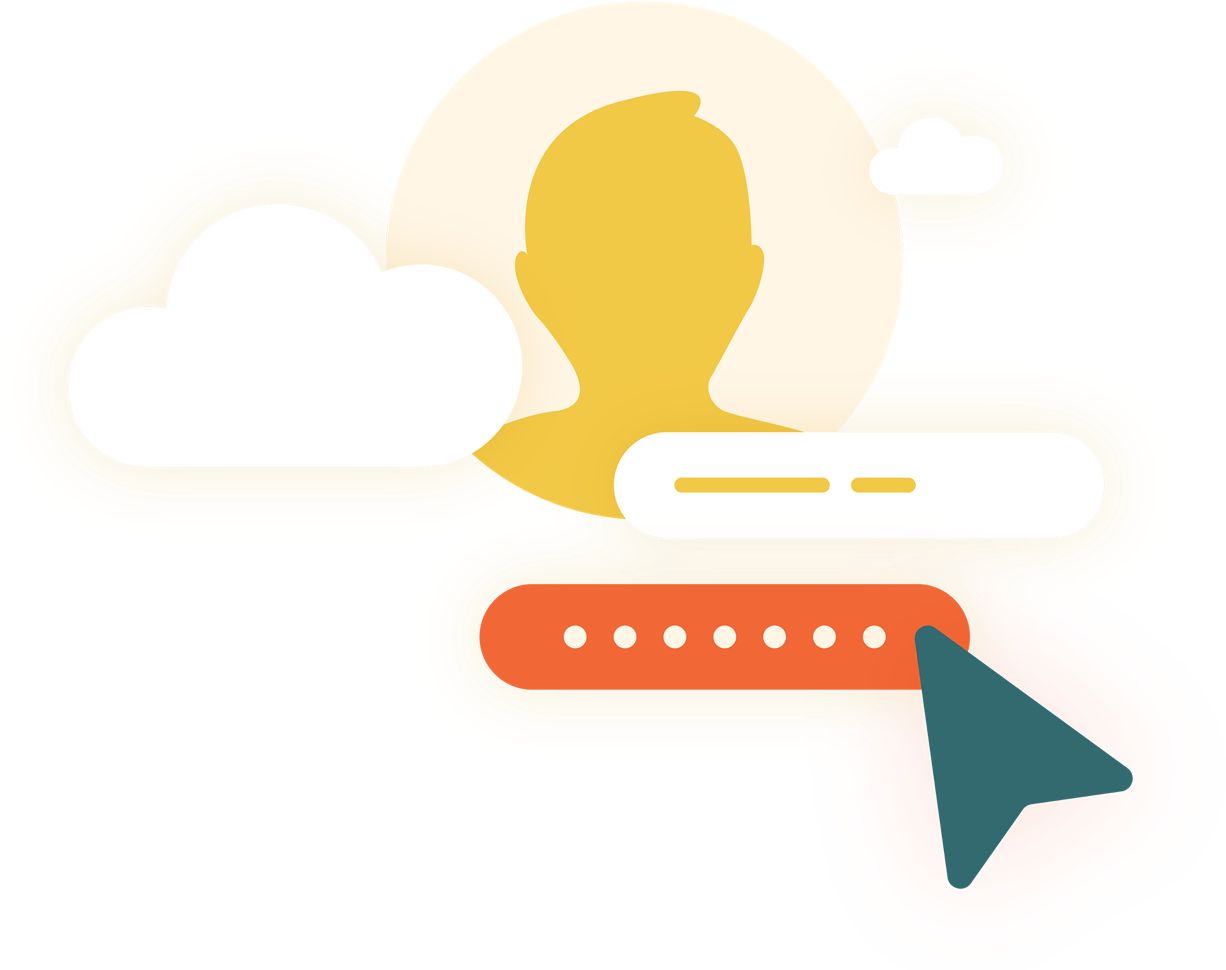 National key infrastructure
Going beyond our mission as an NREN, we perform the co-ordination of internet resources at the national level.
We are responsible for the domain name registration infrastructure necessary for the correct functionality of websites and e-mail addresses, under the national Luxembourg top-level domain (.lu).
We also manage most of the technical operations of the Luxembourg Commercial Internet Exchange (LU-CIX) platform, allowing internet service providers to locally share data between their networks while taking advantage of the content providers and international operators present in Luxembourg.
ISO 27001 certified activities
As a trusted organisation with a permanent concern for structuring and improving our security processes, we have implemented an information security management system (ISMS).
The management and operation of the .lu top-level domain registry for Luxembourg and our IT network, hosting and security services - including the processes supporting these activities - are certified according to ISO/IEC 27001:2013.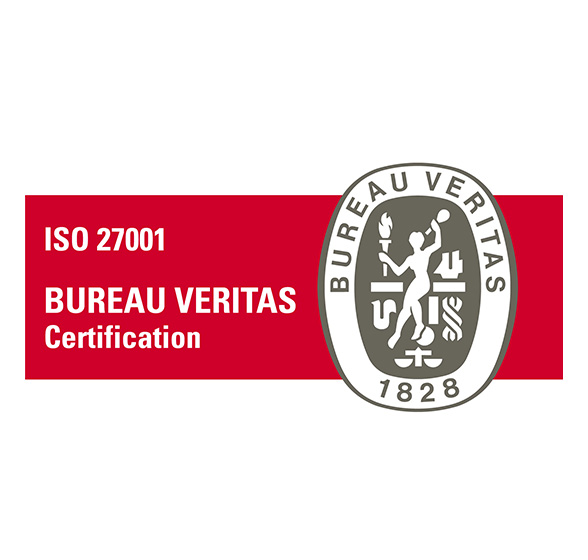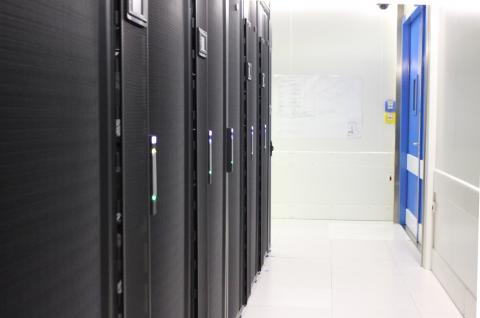 Governance
Robert Kerger
President
Daniel Weiler
Vice-President
Laurent Weber   
Yves Schaaf 
Gilles Dhamen 
Arnaud Gamarra
Thierry Kruten
Claudine Kariger
Pascal Graissaguel
Steve Caligo
Sacha Kieffer
The Restena Foundation was created by the Grand-Ducal Decree of 27 July 2000, at the initiative of the research centres CRP Henri Tudor, CRP Gabriel-Lippmann, CRP-Santé and CEPS-Instead, as well as of the Centre Universitaire and the Institut Supérieur de Technologie, that are now Luxembourg Institute of Socio-Economic Research, the Luxembourg Institute of Science and Technology, the Luxembourg Institute of Health and the University of Luxembourg.
These institutions, as is the case for the ministry of Education, Children and Youth, the ministry of Higher Education and Research, the ministry of Finance, the Centre de gestion informatique de l'éducation (CGIE), the Government IT Centre (CTIE) and the Department of Media, Connectivity and Digital Policy, have a representative on our Board of Directors.