Security
Having a Computer Security Incident Response Team (CSIRT) for the research and education sectors in Luxembourg, the Restena Foundation also offers employees of these institutions key tools for being informed and protected against cybersecurity risks.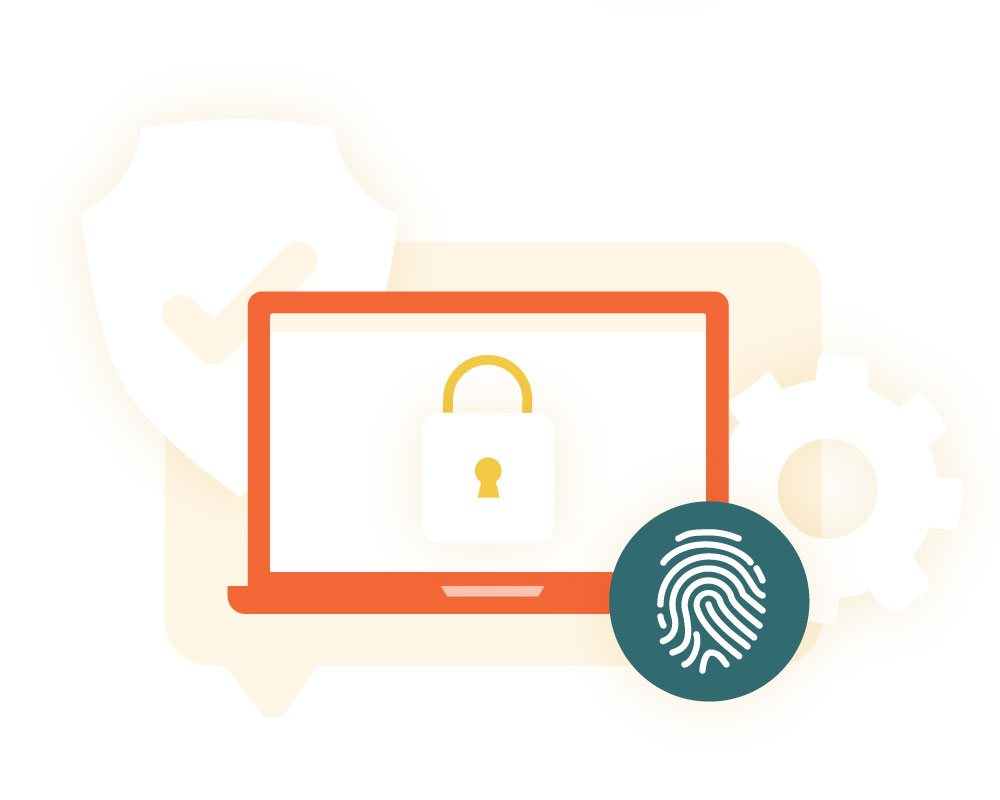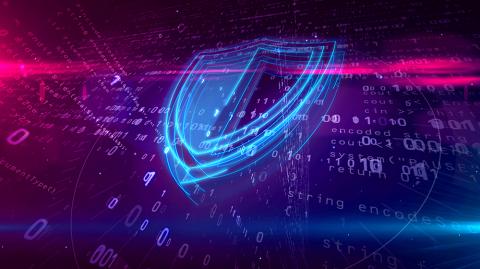 Single point of contact for professionals
Guaranteeing the network and telecommunications for research and education in Luxembourg, we are their preferred and appointed contact when one of these stakeholders experiences a computer security incident. Our computer security experts are in charge of collecting, sorting, and analysing data relating to these type of incidents.
Awareness raising and best practices
We have significant expertise in computer security that we place at the disposal of computer engineers and technicians working in Luxembourg's research and educational institutions. We raise awareness among employees of the research and education community about issues concerning computer security and provide best practices for optimal prevention and reaction in the event of any problems.
Services
Our service offering
Our services are intended for stakeholders in research and education in Luxembourg to deal with cybersecurity incidents. We also work to raise awareness and to provide factual information for employees in these institutions.
A national commitment
To best accomplish this mission, we are members of the Cybersecurity Emergency Response Teams Community Luxembourg (CERT.lu) alongside other stakeholders in security in Luxembourg, of both the private and public sectors. In CERT.lu we represent national stakeholders in research and education.
We have also been an accredited Trusted Introducer since 2009, allowing us to access a large international CSIRT network and share expertise and information.