Services
Directory of e-mail addresses
The official e-mail directory provided by the Restena Foundation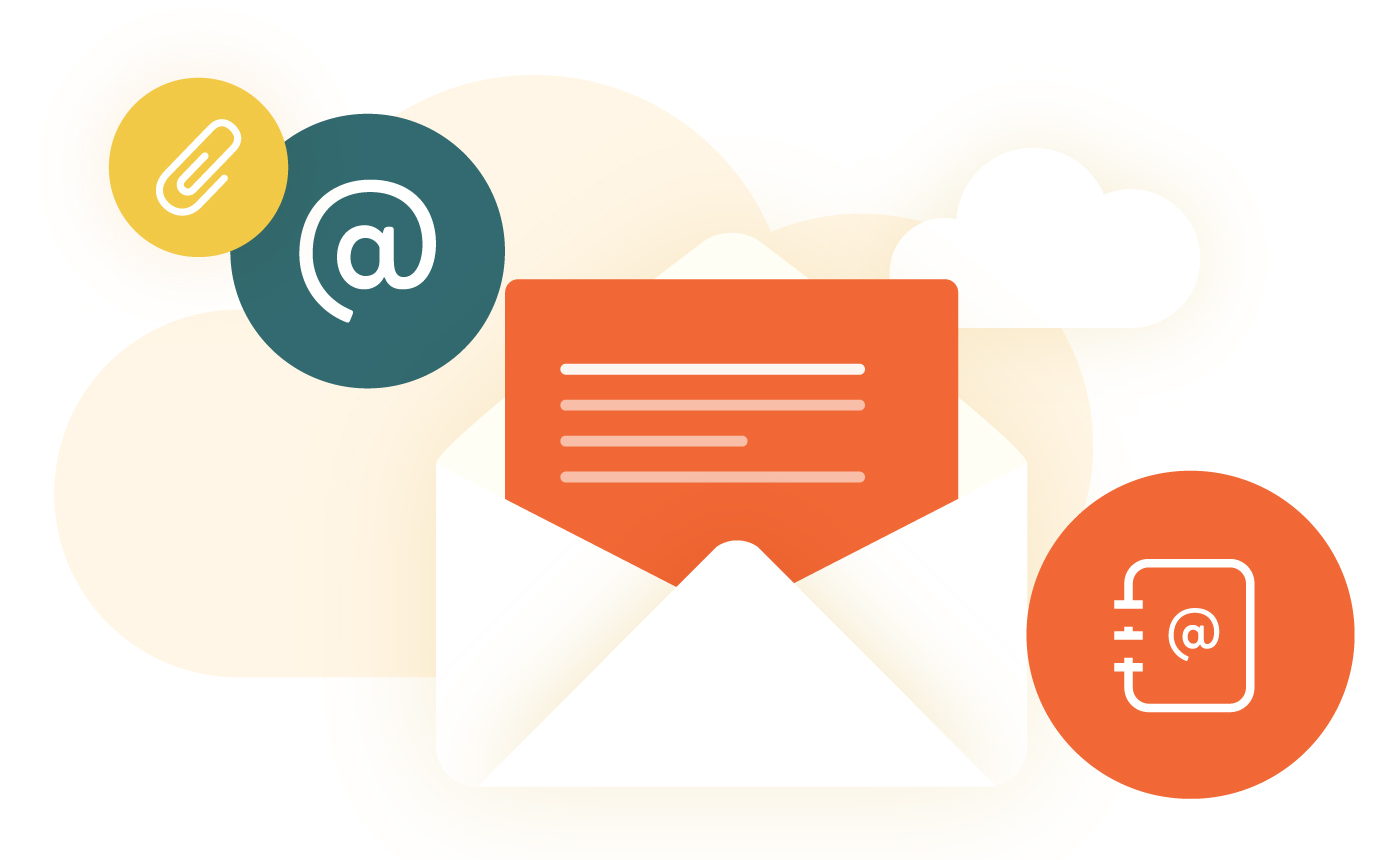 Challenges
Looking for e-mail addresses and/or the affiliated institution of a teacher can be a useful tool, for example, for sending e-mails. Therefore an 'official' e-mail directory that is guaranteed to be updated and with verified contact information is an indispensable tool.
In Luxembourg, the Restena Foundation manages the e-mail accounts of members of public and private educational establishments at the primary, secondary, and post-secondary levels, and research, teaching, and cultural organisations, with e-mail addresses ending in '@education.lu'. In total, more than 18,000 individual users benefit from this service.
Features
The Restena Foundation manages and publishes the electronic directory listing the e-mail addresses of users for whom it provides e-mail accounts. This directory includes the following key information: Surname, Forename, Affiliated Institution, and E-mail address.
This directory is not public and may be consulted only from the RESTENA network and is an Intranet service for the benefit of stakeholders in research and education. This service may be accessed from an establishment connected to the research and education network infrastructure or via individual Fibre/DSL access, or using a Virtual Private Network (VPN).
Consult the directory
In the following fields, type in the surname and forename of the person you would like to contact:
More details on the service
Who can benefit?
Primary, Secondary and Post-Secondary Schools, Higher-Education Establishments, Research Institutes, Cultural Institutions, Teachers, Lecturers, Researchers, Administrators
Some useful information
The directory lists more than 18,500 e-mail addresses
Assistance and support
Services
Other services that may be of interest to you