Projects
Registry lock
Locking and authenticating your domain name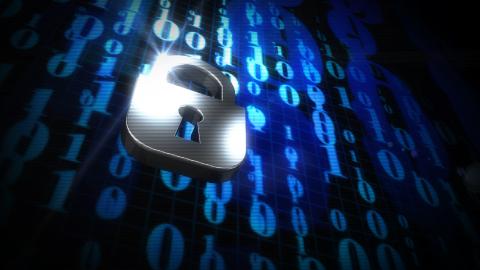 Challenges
Malicious third parties regularly compromise domain names via domain hijacking attacks. These attacks, which mainly affect high-value strategic domain names linked to, for example, world-famous brands or critical infrastructure (government agencies, financial entities, etc.) represent a major risk to the domain name holder as well as to all people or services using it.
Locking and authenticating your domain name becomes essential to protect yourself against such attacks and be able to conduct your activities with complete peace of mind.
Ambition
As the manager of the .lu national registry, the Restena Foundation offers anyone holding a .lu domain name the option to lock their domain name via a "registry lock". This security layer guarantees that no third parties are able to transfer, update the contact information, delete the domain name or even modify the authoritative servers without strong authentication directly from the registry.
The accreditation and authentication procedures for domain name locking and unlocking will be drawn up during the project. A limited group of authorised and specifically designated people are contacted for each domain name change request.
Services
Some services that might be of interest to you
More details on the project
Role of the Restena Foundation
The Restena Foundation is the project sponsor and leader.
Who is impacted?
Registrars, Individuals, Companies
Contact