Jobs
Work at the Restena Foundation
We regularly seek out fresh talent to expand our team and develop the services that best meet the needs of our users and partners.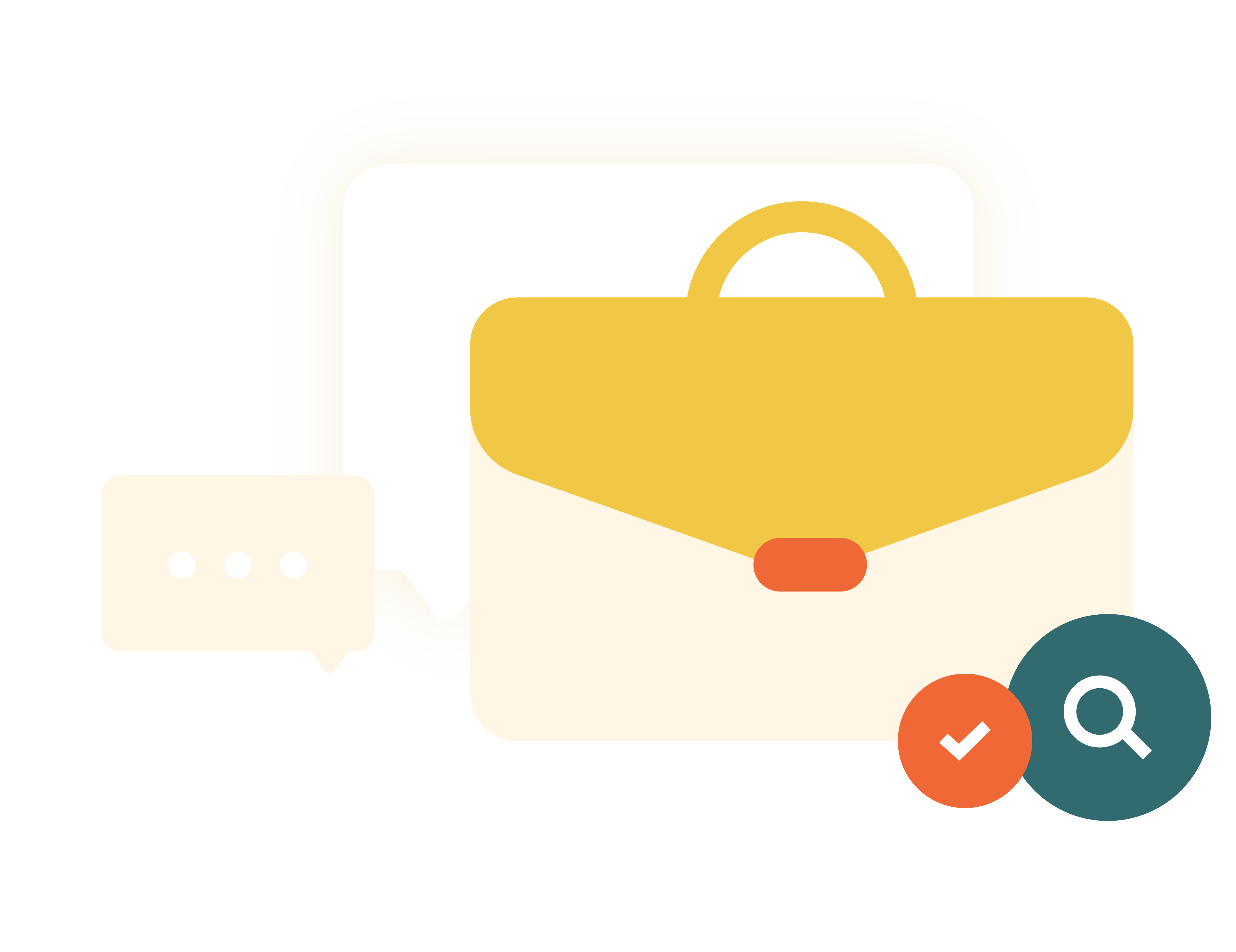 We are looking for a system engineer
The Restena Foundation has an immediate opening for a
SYSTEM ENGINEER (m/f)
Permanent contract • Fulltime/40h • Belval
Your work environment
You will join a not-for-profit organization that not only supports research and education and provides infrastructure to the entire internet community through the operation of .lu. We believe strongly in open standards and open-source software to provide secure and reliable services.
Your main tasks
Manage, operate and develop both the IT infrastructure and Restena's email platform.
Manage and operate the multi-site storage system, the core database system and the backup system.
Support Restena's users.
Ensure monitoring of the health of servers and services.
Contribute to install, test and roll out new services.
Enhance automatization and optimize IT management processes.
You will be required to participate in an on-call rotation.
Your profile
Degree in computer science or equivalent.
At least 3 years of relevant work experience.
Demonstrated knowledge of Linux system-administration in a production environment.
Good knowledge in scripting.
Experience in providing internet services.
Good security reflexes.
Good command in speech and writing in English, French and/or German. Luxembourgish would be a strong asset.
Team working, open to learn new skills, flexibility, organized work style.
Additional valuable skills: web-development and programming, automatization via Ansible, VMWare administration, PHP, network and application protocols, database management.
How to apply?
If you are interested, please send your curriculum vitae and motivation letter in English and French or German with copies of relevant certificates to jobs@restena.lu.
For further information about the open position please contact Gilles Massen at Restena (+352 424409-25)
---
To stay informed about upcoming openings, keep an eye on our news section, follow us on our social networks (Twitter and LinkedIn) or subscribe to our newsletter.
Documents