Services
eduroam identity provider
Provide authentication of RESTENA service users for the eduroam service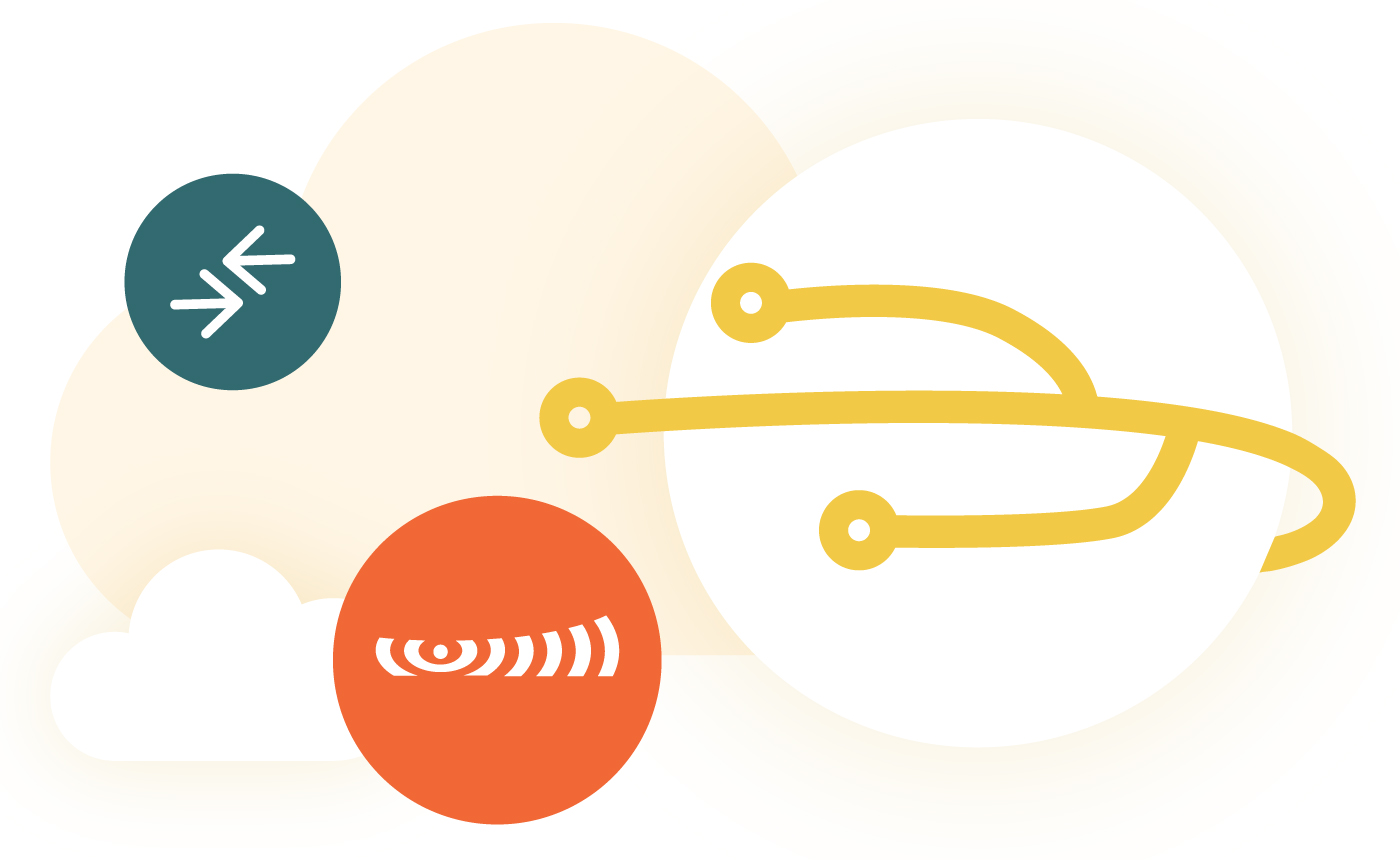 Challenges
The eduroam service is a secure and automatic WiFi connection service in universities and research institutions worldwide, which has been set up specifically for the research and education community by members of the community.
Access to this service is dependent on the creation and management of user accounts and solutions for authentication and for guaranteeing data security.
This service is coordinated in Luxembourg by the Restena Foundation, which of course enables its users who have an email account, and by extension a RESTENA service user account, to benefit from this service.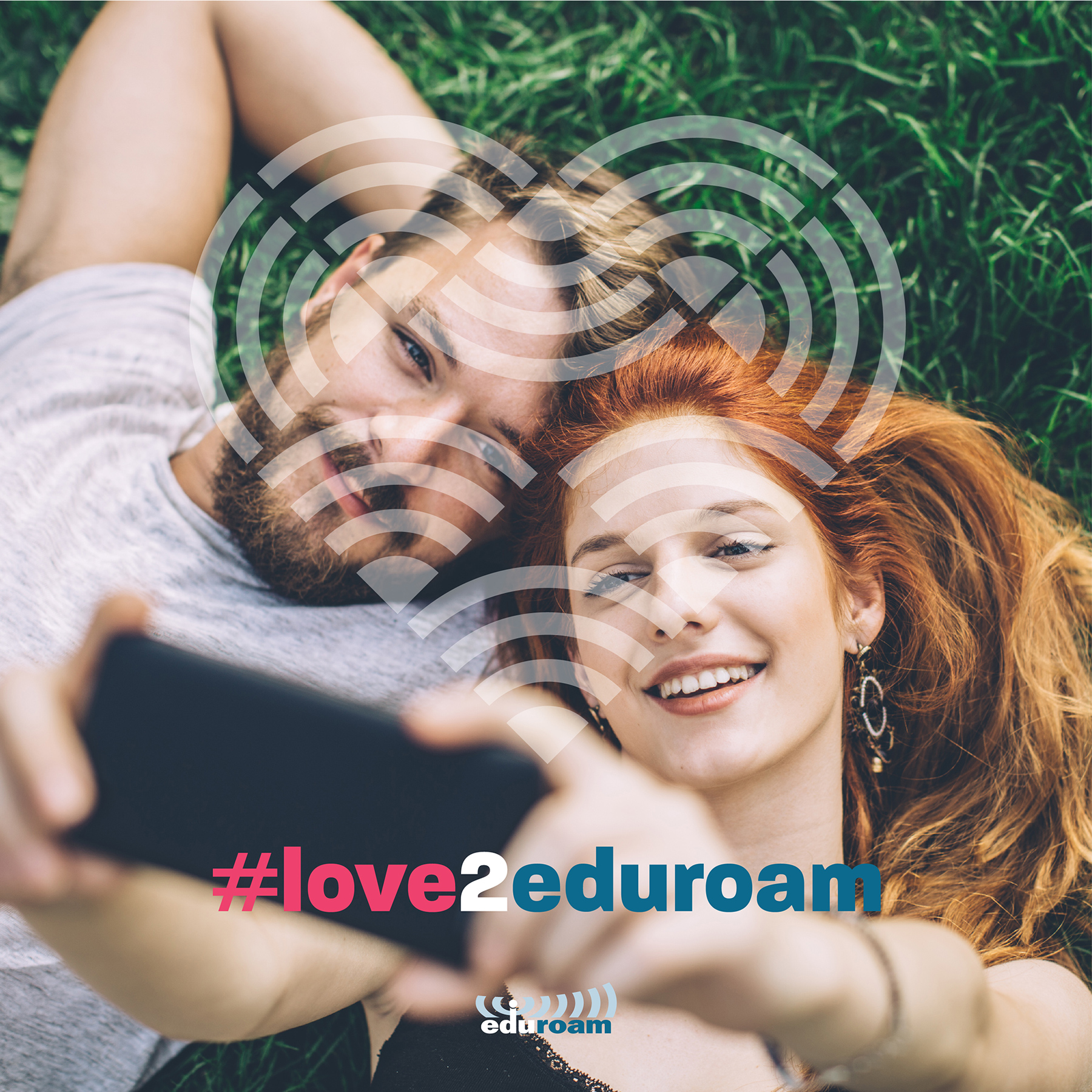 Features
The Restena Foundation provides all the information necessary for authentication of the individual users whom it serves as an eduroam identity provider. It assigns, creates, manages and updates each digital identity corresponding to the users who can use eduroam, while guaranteeing the security of the associated data. In its capacity as network administrator of the relevant establishments, the Restena Foundation offers access to eduroam.
More details on the service
Who can benefit?
Every user with an email account at the Restena Foundation, and by extension a RESTENA user account. This primarily concerns people with an address of the type @education.lu.
Establishments that use the 'Email hosting' or '@education.lu e-mail messaging system' services automatically have an eduroam connection for their employees.
How to benefit?
It is essential for the chosen workstation(s) to be configured for eduroam. To do this, refer to the documentation, 'Configure your access to eduroam RESTENA'.
Note: in order to connect to eduroam you need to provide the credentials of your RESTENA user account.
Some useful information
The Restena Foundation is the national coordinator of the eduroam service in Luxembourg. To this end, it connects the access points and identifies all the access providers.
The Restena Foundation actively participates in the regular technical development of the eduroam network.
Assistance and support
Services
Other services that might be of interest to you
Projects
GÉANT (GN5-1)
Ensuring effective, relevant, high-value, and competitive research and innovation activity throughout Europe.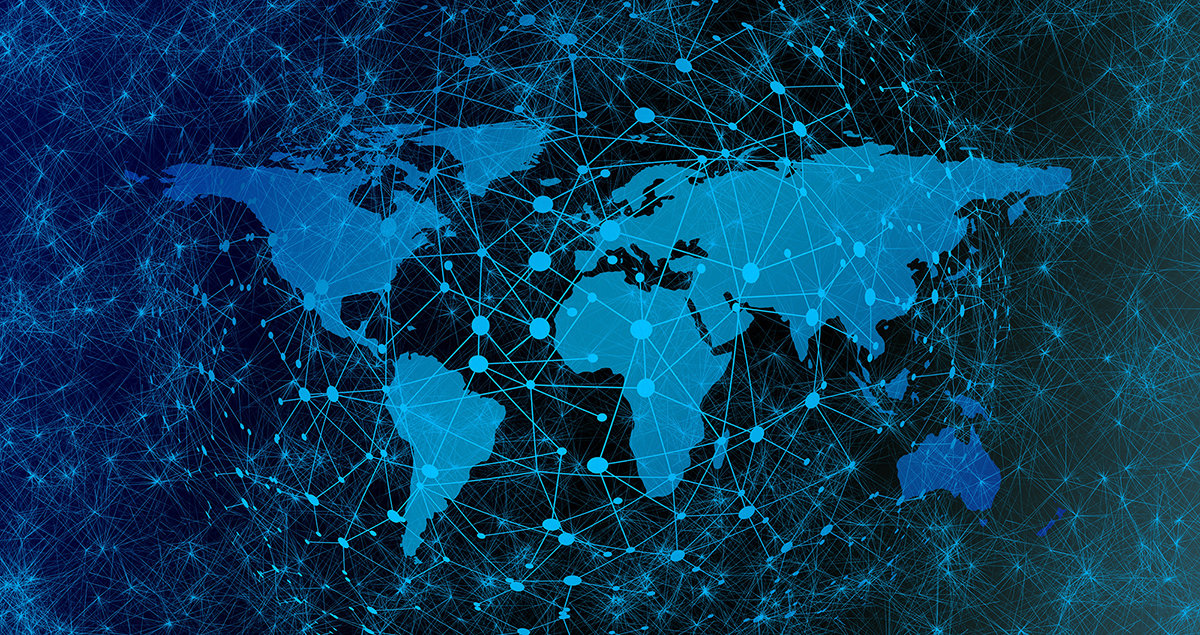 Documents and links
Liens:
So am I anonymous when I am connected to eduroam?

If you do not respect the code of conduct at a connection point and there are legal proceedings that require the disclosure of your identity, the Restena Foundation, like the other eduroam identity providers, is able to do this. At the Restena Foundation, we intend to comply with the law and will act accordingly.

Even though my eduroam connection is working, certain applications are not responding (and yet I do not experience any problems at home). What is not working?

When you connect to a connection point, the operator in charge of this point is able to choose which applications a visitor is authorised to use. Hence, they can block certain ports.

If the connection point refuses the use of certain applications or ports, you can use the virtual private network (VPN) provided by the Restena Foundation or, as the case may be, by your institution of origin. Activating the VPN will allow you to access the RESTENA network or that of your institution directly.

Can a connection point outside the borders of Luxembourg gain access to my password?

Not under any circumstances. Your password is encrypted all along its route to the authentication servers of your identity provider (the Restena Foundation if you have an account of the type @education.lu and/or a RESTENA user account). Only the confirmation of your authentication is visible to the connection point.

Can a connection point outside the borders of Luxembourg see my RESTENA username?

Not necessarily. On most software, you can hide your email address by replacing everything to the left of "@" in your username with arbitrary data, such as "anonymous@education.lu". We call this an "external" or "anonymous" identity. Nevertheless, your current email address is still necessary in the part called the "internal identity" (which is not visible, except to the Restena Foundation or your identity provider).

Is there a charge for eduroam?

No. The use of eduroam is entirely free of charge for all holders of an eduroam account, and this applies worldwide. The Restena Foundation does not invoice its own users, or the institutions that implement the service for their employees, for the provision of an eduroam account. The only investment required is to have equipment that is compatible with eduroam.

I am at university in another country, but there is no eduroam network. How can that be?

Since each university and research institution is free to choose whether or not to offer the eduroam service, it is possible that the university where you are does not offer this service. Please consult the list of access points in Luxembourg on the website eduroam.lu, or you can find the complete list at eduroam.org

I am unable to install eduroam. Where I can get help?

In the first instance, please consult our dedicated documentation entitled 'Configuring your access to eduroam RESTENA'. You will find plenty of information there. If that is not enough, contact our helpdesk via email at helpdesk@restena.lu

I cannot believe that eduroam is really free of charge. What is the catch?

There is no catch. Very often, universities offer a local wireless network anyway, and the costs generated to allow roaming are not very high. Therefore, access can easily be provided free of charge to users.

I do not have an email account at the Restena Foundation: I only have my emails redirected. Can I still use the eduroam service?

Unfortunately, that is not possible. If you do not have your own email account, you will not have a password either. But you need a password to authenticate yourself.

I have heard a lot of talk about "sniffing" on wireless networks. Can other people see what I am doing on the eduroam network?

eduroam WiFi networks must be encrypted, therefore as soon as connect to eduroam a new encrypted key is sent to you, which is exclusively for your own use and solely for this connection point. People who are nearby will not be able to obtain this data.

However eduroam guarantees this protection only on the "wireless" part, please bear in mind that you are connected to the internet, and that your data must be properly protected by your applications and/or VPN after leaving the connection point.

I work in education and research in Luxembourg. Can I use eduroam?

Depending on the institution to which you belong, the Restena Foundation may be your eduroam access provider. If you have an email account of the type @education.lu and/or a RESTENA user account, the Restena Foundation manages your access.

For other research and education employees in Luxembourg, this connection is provided directly by their institutions of origin, provided that the latter have taken the necessary steps to obtain it. For this, consult the website eduroam.lu or your IT department.

Where can I use eduroam?

Several thousand eduroam connection points are available at numerous universities, research centres and schools in Europe and beyond. Please consult the list of access points in Luxembourg on the website eduroam.lu, or you can find the complete list at eduroam.org

What information about me does eduroam reveal at the connection points?

Only the authentication result (success or failure) is communicated by the Restena Foundation. At the connection point's request, the Restena Foundation can also provide a 128-bit number that makes it possible to recognise you the next time you connect to the same point, but this number cannot be used to reveal your email address or password. The number provided is identical, even if you change your external identity or use different equipment to connect.
Haven't found the information you needed?