Projects
Domain names with one or two characters
Registering a domain name with one or two characters becomes possible
PAST PROJECT - END DATE: DECEMBER 2020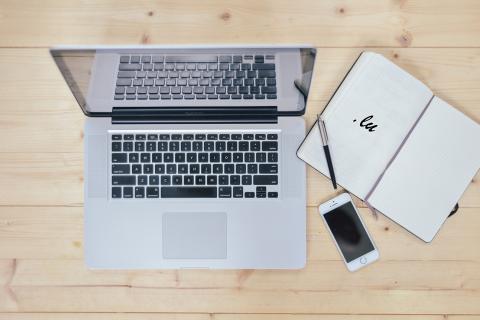 Challenges
For security and clarity reasons, the registration of one and two-character domain names was blocked at the start of the decade. As the years went by, this restriction became obsolete and the national authorities in charge of the domain names registry for their particular country have made such registrations possible again.
Ambition
In managing the registry of the .lu national extension for Luxembourg, the Restena Foundation is working on re-opening the registration of one and two-character domain names.
In the course of 2020, very short domain names consisting of one or two characters will be available again, except for names registered before 2000 and blocked or reserved names. New combinations may include one to multiple alphanumeric characters and those allowing them to be written in French, German and Luxembourgish.
The provision of these new combinations will be applied in three phases:
1
A pre-registration period reserved for holders of validated trademark registrations. The assignments are made on the basis of justifications of the ownership claim of the brand name concerned.
2
A time-limited pre-registration period open to the general public. Assignment of the remaining domain names after the first step are made to the highest bidder after an independent online bidding process for each domain.
3
General provision via the my.lu platform, paper forms and accredited registrars. The remaining domain name assignments are open to the general public for a fixed annual fee on a "first come, first served" basis.
Services
Some services that might be of interest to you
More details on the project
Role of the Restena Foundation
The Restena Foundation is the project sponsor and leader.
Who is impacted?
Individuals, Companies, Registrars, RESTENA Community
Contact