The catalogue of the Restena Foundation' services is including almost thirty services divided into four categories: e-mail, hosting, .lu, network, and computer security. It is in this last category that Restena has implemented - in January 2023 - its new service: a URL shortener.
Security and privacy
With the URL shortener, research and education institutions in Luxembourg can enable their staff and students to use a secure URL shortener service, paired with a QR code generator, ensuring the security and confidentiality of both their data and those of their partners (whether they are within or outside the Luxembourg research and education sectors). The short URLs created via Restena's URL shortener are easily identifiable as they all start with the seven characters 'edu.lu/'.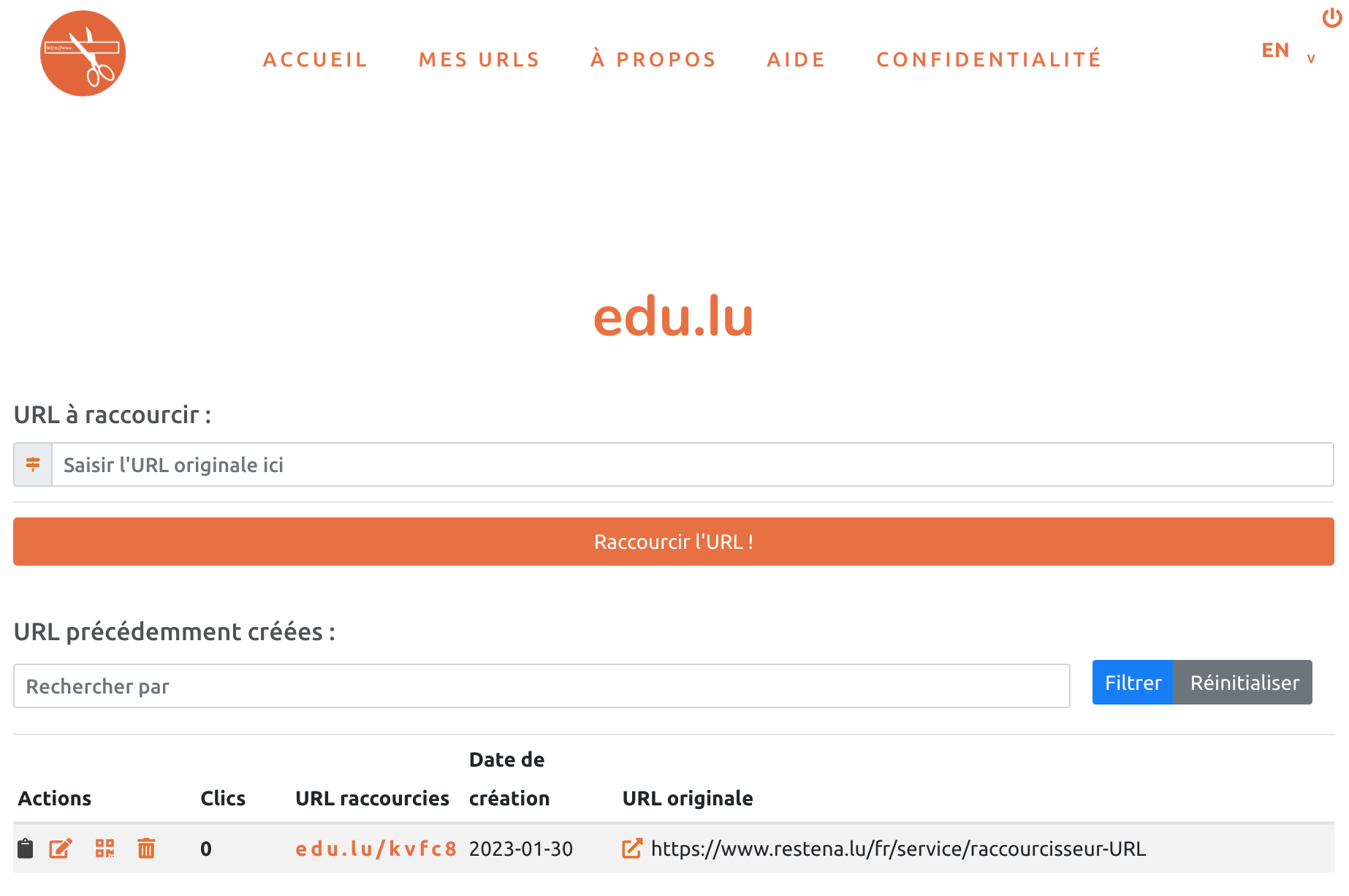 Unlike existing commercial shorteners, no personal data, either of the people generating the links or of the people visiting the links, is stored by the Restena's tool. Only a persistent identifier (ID) transits on the Luxembourg research and education network managed by Restena and the total number of clicks per link is counted.
Shared identification with other services
The URL shortener can be used by anyone owning a RESTENA user account, mainly Luxembourg teachers with an @education.lu mailbox, but not only. Its access is directly linked to the eduID Luxembourg website authentication and access authorisation service. This service allows employees and students of research and education institutions to authenticate themselves to thousands of services worldwide with a single password.
In Luxembourg, Restena's FileSender service; enabling the sharing of large files via a solution designed for and by the research and education community; already benefits from eduID Luxembourg authentication.
Users with an account at Restena and all researchers, teachers, employees and students of Luxembourg institutions using eduID Luxembourg can now use the URL shortener. The following organisations are concerned: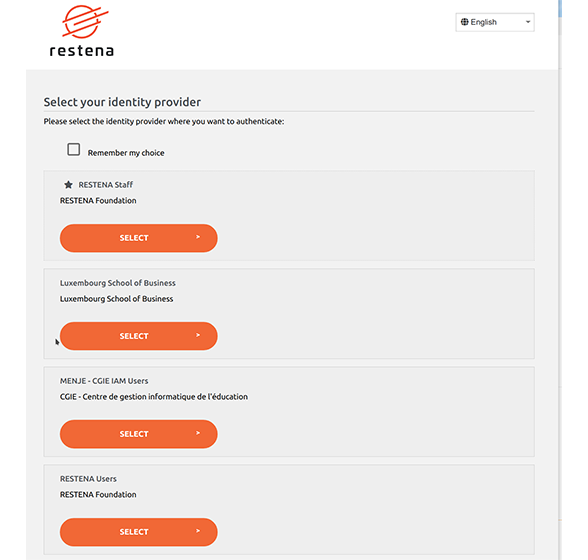 Institutions connected to the RESTENA network - research institutes, educational and cultural institutions in Luxembourg - willing to have their employees benefit from the URL shortener and the eduID Luxembourg service can notify their interest to admin@restena.lu
Informations complémentaires
Links: